Hoyt Mechanical is a locally owned heating and air conditioning provider in Elk Grove, CA. When it is time to purchase a heating and air conditioning system for your home or business, look to us as your Trane dealer. We are committed to excellence in every aspect of the heating and air conditioning business. From installation and service to customer satisfaction and employee training, our company is dedicated to providing the very best in the HVAC industry. We have been serving Sacramento, Yolo, Placer, and El Dorado Counties since 2004.
Free Estimates on New Installations and Replacement HVAC Systems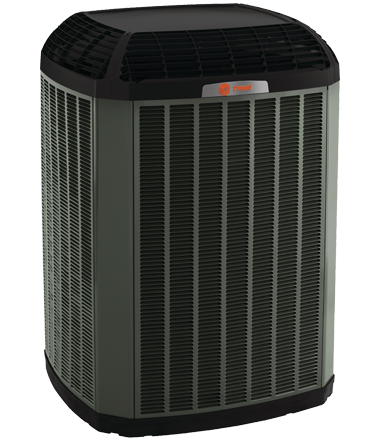 Services
We offer a wide range of heating and cooling services including product installation, repairs and maintenance. At Hoyt Mechanical, we offer high efficiency Trane systems so you know you are getting a quality brand furnace, air conditioner or heat pump system installed in your home. We also offer HVAC accessories such as indoor air quality systems and temperature controls.
We're Professionals
Hoyt Mechanical is licensed, bonded and insured so you know you are getting a reputable heating and cooling contractor when you call. Whatever your heating and cooling needs, whether it is a system installation, an AC repair or furnace repair, or service maintenance, we are the right dealer to take care of your needs. Please call us today!

10481 Grant Line Rd #125, Elk Grove CA 95624
Hours
Mon - Fri:  7am - 5pm
Open Saturday seasonally 8am-4pm
Sun: Emergency service available by email (emergency rates apply)