Hoyt Mechanical
Air Conditioning
If you require an air conditioning installation, maintenance, repair, or replacement service, call Hoyt Mechanical. We install and manage an extensive variety of home cooling systems, and we can handle all of your air conditioning needs.
We Offer:
Service on all residential air conditioning units
Free Service Request Estimates
Bonded/Insured Factory Trained Technicians
Fully-stocked truck that will allow them to make needed  repairs on-site.
Explore Your Air Conditioning Options
When you come to Hoyt Mechanical, you will have end-less options for a new air conditioning system. Whether you are planning to have an air conditioning system installed in a new home, or you want to change an older system, Hoyt Mechanical is ready to help. A proper installation is the first step in ensuring that you get years of reliable, high quality performance from your new AC system. Call Hoyt Mechanical for central AC, or heat pump installation. We are here to answer any questions you have, so call today.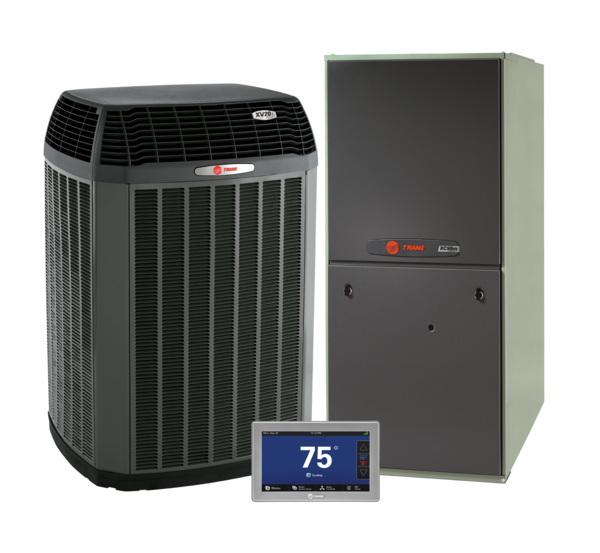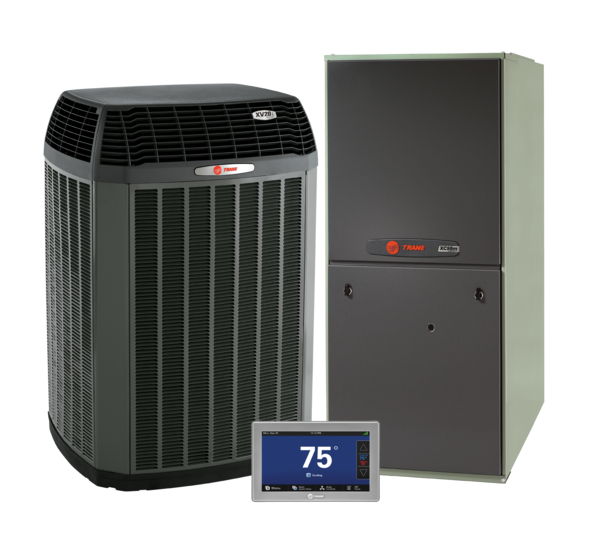 Air conditioning maintenance and repair
If you would like to set up a maintenance plan for your home cooling system, call Hoyt Mechanical. We are fully trained and licensed to work on your air conditioning system, and our quality maintenance programs will help guarantee that you get the best possible performance from your system for as long as possible.
Routine maintenance visits gives our expert technicians a chance to catch emerging problems before they become major issues. Even small wear and tear issues can put your system at risk if left unresolved. If you notice any anomalies with your air conditioning system or its performance, such as inadequate cooling, a spike in operating costs, development of warm spots or even strange sounds, call Hoyt Mechanical. The best way to deal with necessary repairs is to handle them as soon as possible.
OUR CLIENTS:
"From start to finish Hoyt Mechanical was amazing! They gave us an awesome deal to switch out our entire HVAC system and gave us the best price of all the quotes we got. Everyone on the team was friendly and helpful. They did a great job cleaning up too! I would highly recommend their services to anyone looking for help with their HVAC system or ducts. Excellent customer service and they did a great job!"

10481 Grant Line Rd #125, Elk Grove CA 95624
Hours
Mon - Fri:  7am - 5pm
Open Saturday seasonally 8am-4pm
Sun: Emergency service available by email (emergency rates apply)