Heating services
Call Hoyt Mechanical for professional heating installation, maintenance, repair, or replacement services. Our certified technicians have been rendering dependable heating services throughout the area since 1994. Once you have worked with our specialists, you will see why more customers in the area trust us for all their heating requirements. We are proud to have so many highly–skilled and certified technicians on staff, and we are qualified and prepared to handle all of your residential heating services. Call us today to schedule an appointment.
We will also guarantee that the new furnace or heat pump is properly installed and maintained for many years to come. Today, gas furnaces offer efficiency ratings of up to 98% AFUE. That means they can use 98% of all gas consumed to produce heat. Let Hoyt Mechanical save you money on future gas bills.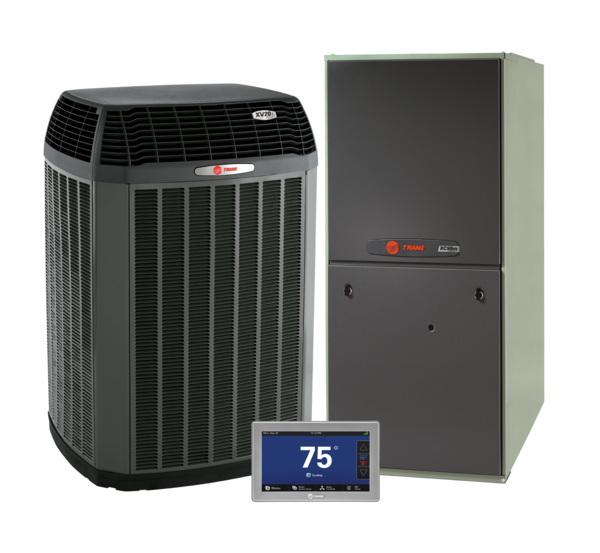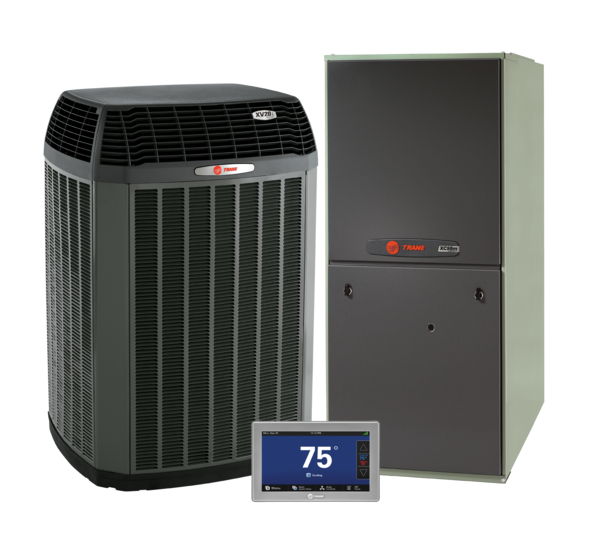 Heating Installation and Replacement
With proper maintenance, you can expect effective and dependable performance for the life of your heating system. Consistent, high quality performance begins with a professional installation. Whether you have a furnace, heat pump, or ductless mini split system, proper installation is an important factor in how well it will function. Make sure that your heating system is installed by a qualified, licensed heating contractor. Call Hoyt Mechanical for heating installations and replacements. We happily install and replace Trane furnaces and heat pumps.
If you are interested in upgrading your current heating system, Hoyt Mechanical can help with the whole process. We can help you select the replacement that is right for you by speaking with you about your home and heating needs. We will also guarantee that you get the right size for your particular situation. Proper sizing is an important part of the installation process, since an oversized system can cause problems later on. If you are looking for a more effective system, there are many energy–saving features on newer models. Call the professionals at Hoyt Mechanical to learn if a replacement is the best option for you.
OUR CLIENTS:
"The team was also knowledgeable and clearly experienced given my additional questions about the installation process. (Yes, I have lots of questions and I always appreciate when someone takes the time to educate me!). And when the team worked together you can tell they really enjoyed each other's company. They were super funny and still very professional.
Overall, five stars all the way, and I would call Hoyt mechanical for all of my future HVAC needs, As well as refer him to all of my family and friends.
Also I love having the heat and AC evenly distributed in all of my bedrooms! His solution has saved us money on our gas bill."

10481 Grant Line Rd #125, Elk Grove CA 95624
Hours
Mon - Fri:  7am - 5pm
Open Saturday seasonally 8am-4pm
Sun: Emergency service available by email (emergency rates apply)