Hoyt Mechanical
Preventative Maintenance
Is Your system operating properly?
Preventative maintenance is simply one measure you can take to make sure your system is operating properly. Does your cooling system have the proper refrigerant charge? Is your system communicating properly to the thermostat controls? Is your condenser fan operating properly? Is the heat exchange working? Are the wires all connected properly? These questions can't be answered without a expert technician inspecting your system to ensure problems are not arising. A little prevention can go a long way to saving you money later.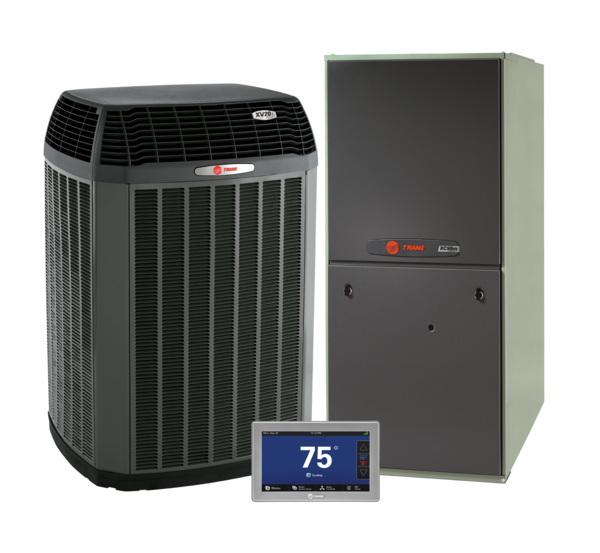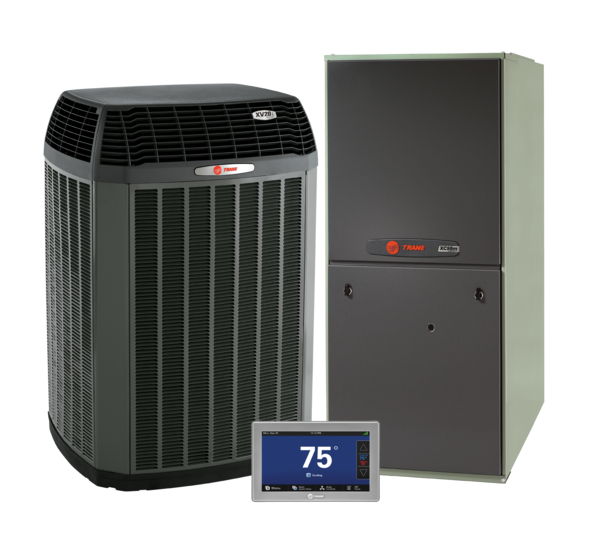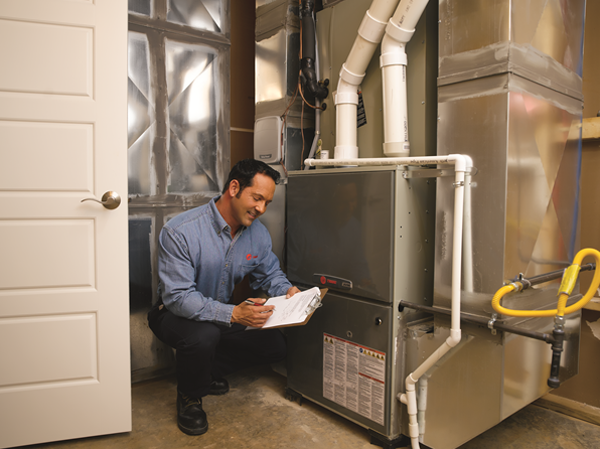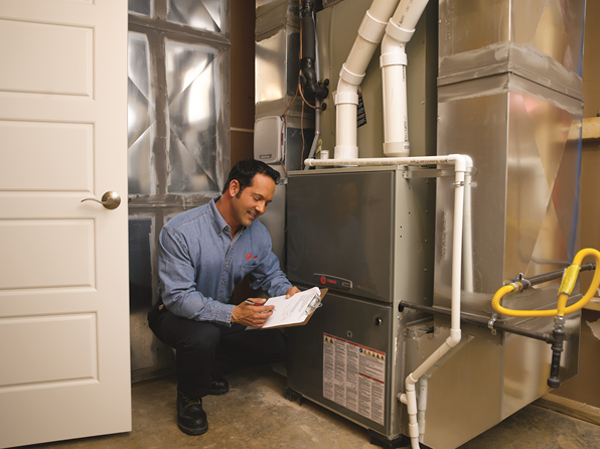 The Best Tune-Ups in town
Our unique precision tune-up includes everything that can possibly be done to restore your heating and air conditioning system to its very best condition. No other local heating and air conditioning company performs a comparable precision tune-up. It usually takes us over an hour to perform a system cleaning.
OUR CLIENTS:
"The team was also knowledgeable and clearly experienced given my additional questions about the installation process. (Yes, I have lots of questions and I always appreciate when someone takes the time to educate me!). And when the team worked together you can tell they really enjoyed each other's company. They were super funny and still very professional.
Overall, five stars all the way, and I would call Hoyt mechanical for all of my future HVAC needs, As well as refer him to all of my family and friends.
Also I love having the heat and AC evenly distributed in all of my bedrooms! His solution has saved us money on our gas bill."

10481 Grant Line Rd #125, Elk Grove CA 95624
Hours
Mon - Fri:  7am - 5pm
Open Saturday seasonally 8am-4pm
Sun: Emergency service available by email (emergency rates apply)